holistic practices. Empowering Growth.
Comprehensive Support for Children and Teens with Complex Profiles
& Assistance to the Adults Surrounding Them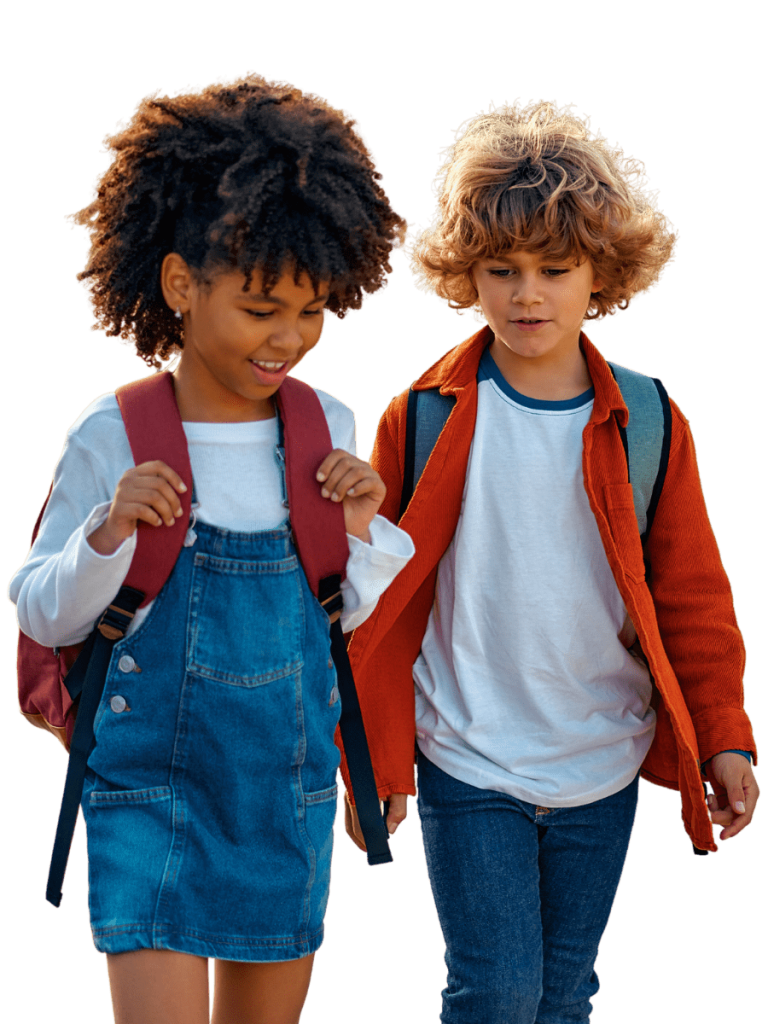 EMPOWER EDUCATIONAL
& COUNSELLING SERVICES
We help children and teens with complex profiles, as well as the adults around them, by providing comprehensive support and resources. Recognizing the unique challenges faced by these young individuals, we are committed to offering guidance and assistance that extends beyond their immediate needs. 
In addition to our focus on the young individuals, we understand the crucial role that adults play in their lives. Whether it's parents, caregivers, or educators, we recognize the significant impact they have on the well-being and development of these children and teens. That's why we offer a range of services aimed at empowering and supporting the adults in their roles.
Through workshops, counseling, and access to valuable resources, we aim to equip parents, caregivers, and educators with the knowledge and tools necessary to understand and address the complexities of the young individuals they care for. By fostering collaboration and open communication, we create a network of support that ensures these children and teens receive the comprehensive care they deserve, while also providing guidance and assistance to the adults who play an essential part in their lives.
We are based on the unceded traditional territories of the xʷməθkʷəy̓əm (Musqueam), Sḵwx̱wú7mesh (Squamish), and səlilwətaɬ (Tsleil-Waututh) Nations.
Our experts can help you navigate the process and equip you with the knowledge you need to support your child effectively.
We recognize that each child is different, and are committed to providing a customized experience that addresses their needs.
Sessions are designed to address the specific needs of students, practitioners, or parents, offering targeted support and guidance.
STEPS FOR THE FAMILY OR SCHOOL TEAM
EDUCATIONAL PLANNING
SESSION
Has your child received a psycho-educational assessment? Do you know how to prepare to support what comes next? We do more than just the one to one sessions with your child.
Set up a time to go over specific, measurable, achievable, relevant, and time-bound (SMART) goals, individualized educational plans (IEP), and strategies, accommodations with the best programs to support your child. Early, efficient intervention is key. Educational planning includes the whole support-ecosystem from practitioners, teachers and home support network.
Learn best practices for getting on the same page.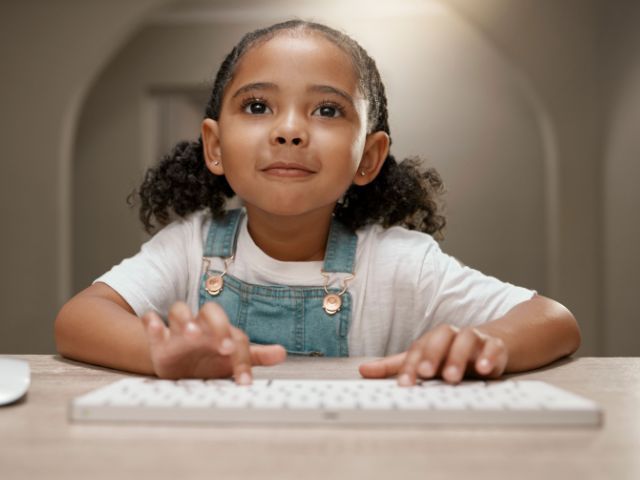 "
As an Educational Consultant, hired on behalf of the family, the EmpowerECS learning specialist became part of our team instantly. Her role involved ensuring effective communication and planning between the parents/guardians, the teachers and the student she was working with. Duties included advocating for socio-emotional contexts, barriers, IEP based learning styles, as well as executive functioning. She demonstrates an excellent understanding of students working with set challenges, and emotional health goals.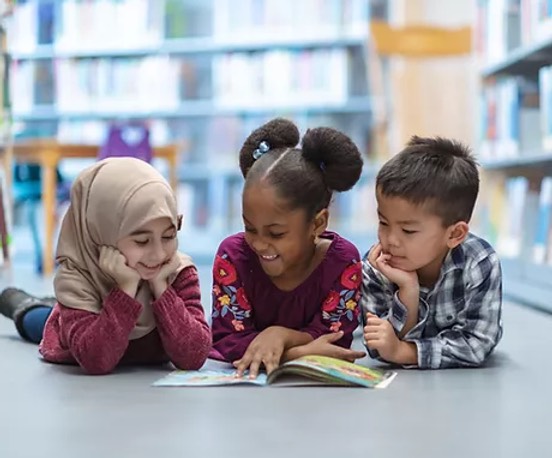 COUNSELLING & WELLNESS
SERVICES
We are not one size fits all. We provide a fit for purpose approach to our services because we understand that our clients bring a unique set of contexts and needs to the table. 
To achieve this, we use holistic, mixed-method approaches that are proven to meet specific goals, backgrounds and personality styles. Areas of specialization include anxiety (performance, social, PTSD, generalized), panic disorder, depression, trauma, loss/ grief, self-esteem, empowerment, and goal-attainment.
We provide care within in a variety of settings including virtual, in person, family, group or individuals.
"Our EmpowerECS facilitator has worked on Performance Anxiety and Visualization strategies with our Provincial Team athletes at National Championships, and with our High Performance athletes in the fall as part of their training on the National Team development pyramid. The sessions have been engaging and thought provoking for all athletes, while providing practical skills the players can take advantage of immediately in training/ competition. I would enthusiastically recommend connecting your teams,athletes with her as part of your program.
MINDFULNESS & IMAGERY
IN PERFORMANCE
We provide sports therapy aimed at helping athletes improve their performance by incorporating mindfulness and imagery techniques. By incorporating mindfulness practices, athletes learn to cultivate present-moment awareness, allowing them to stay focused and fully engaged during training and competitions.
Additionally, imagery exercises enable athletes to vividly visualize successful performances, enhancing confidence and boosting mental preparedness. This form of sports therapy harnesses the power of the mind to optimize performance, allowing athletes to tap into their full potential and achieve their goals.
Through a combination of mindfulness and imagery techniques, we equip athletes with invaluable mental tools that can elevate their performance and overall athletic experience.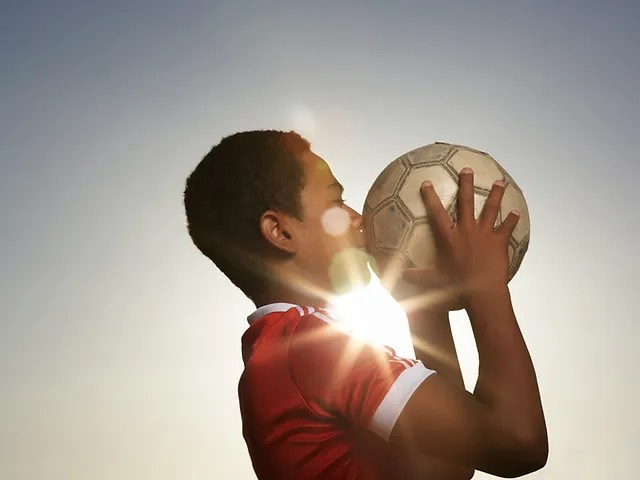 FREQUENTLY ASKED
QUESTIONS