ABOUT EMPOWER EDUCATIONAL & COUNSELLING SERVICES
We are committed to wellness training that empowers personal growth. We provide comprehensive support for children, teens, and the adults in their lives, offering guidance and assistance in navigating their unique challenges.
Comprehensive Support for Children
We understand the diverse needs of children and teens, and our programs are designed to provide them with the tools they need to thrive. Through our workshops and tailored sessions, we create a nurturing space where young individuals can explore their emotions, develop resilience, and cultivate essential life skills.
Guidance and Assistance for Teens & Young Adults
We believe that supporting children and teens extends beyond their individual journeys. We offer guidance and assistance to the adults in their lives, including parents, caregivers, educators, and professionals. Through workshops, consultations, and resources, we empower adults with insights, practical tools, and strategies to better understand and meet the unique needs of those they care for.
We combine wellness training and empowerment to create a supportive community where growth and well-being are nurtured for individuals of all ages.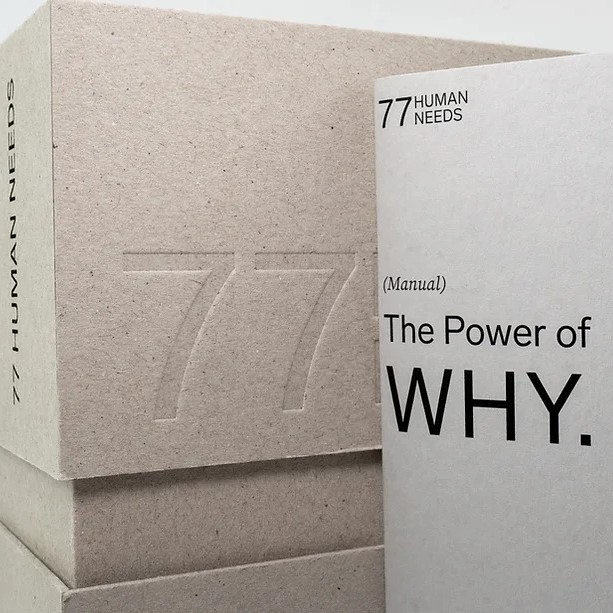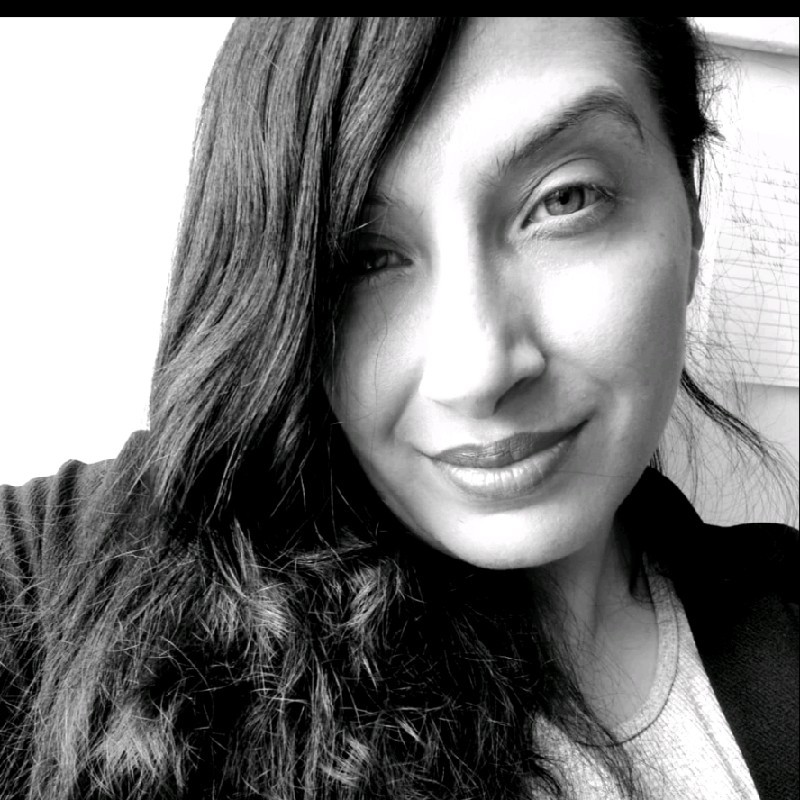 Simma Bakare, Founder & Managing Director
Simma Bakare is an inclusive educator, counsellor, specializing in creative, equitable approaches to learning and mental health. Her work integrates culturally sensitive, arts based, trauma informed pedagogy.
Simma holds a M.Ed., with a decolonization specialization (Queen's University), B.A. of Psychology, teaching certification for humanities & psychology teacher, Orton Gillingham practitioner, and designated counsellor.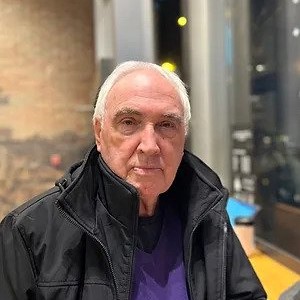 Diwue Joe Blom, Advisor of Education & Mental Health
Joe has a PhD from University of Minnesota, BA & MSW from UBC, MThS from Huron University College. He was Director of Social Work at York Psychiatric Center, prof of Human/Family Development, adjunct prof at UBC School of Social Work, president of Ontario Association of Marital, Family Therapists.
Joe's written, published, lectured internationally on mental health, family therapy, psycholinguistics, spirituality, narrative analysis.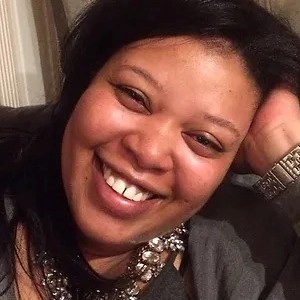 Nisha Nelson, Advisor of Child & Youth Care
Nisha is a certified counsellor specializing in gender, identity and human sexuality. She then continued on the path of human healing by focussing further on trauma, anxiety, grief and loss. She received her education from the University of Sydney in Australia.
The goal of Nisha's work is to help people feel empowered and connected, able to build and maintain strong support networks with one another so that they may live knowing that they are not alone.