COUNSELLING AND WELLNESS
SERVICES
"The journey of a thousand miles begins with one step." – Lao Tzu
We are not one size fits all. We provide a fit for purpose approach to our services because we understand that our clients bring a unique set of contexts and needs to the table. 
To achieve this, we use holistic, mixed-method approaches that are proven to meet specific goals, backgrounds and personality styles. Areas of specialization include anxiety (performance, social, PTSD, generalized), panic disorder, depression, trauma, loss/ grief, self-esteem, empowerment, and goal-attainment. 
We provide care within in a variety of settings including virtual, in person, family, group or individuals.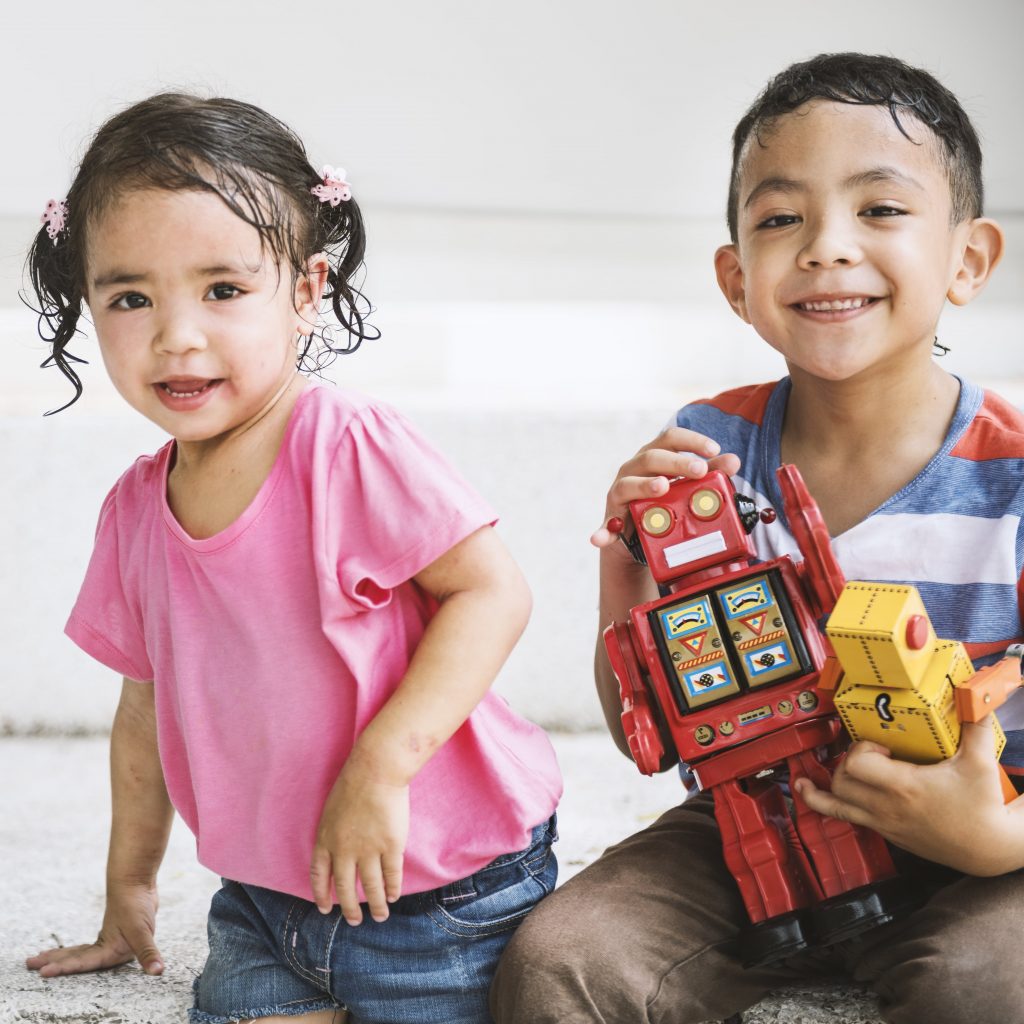 Individual Learning Services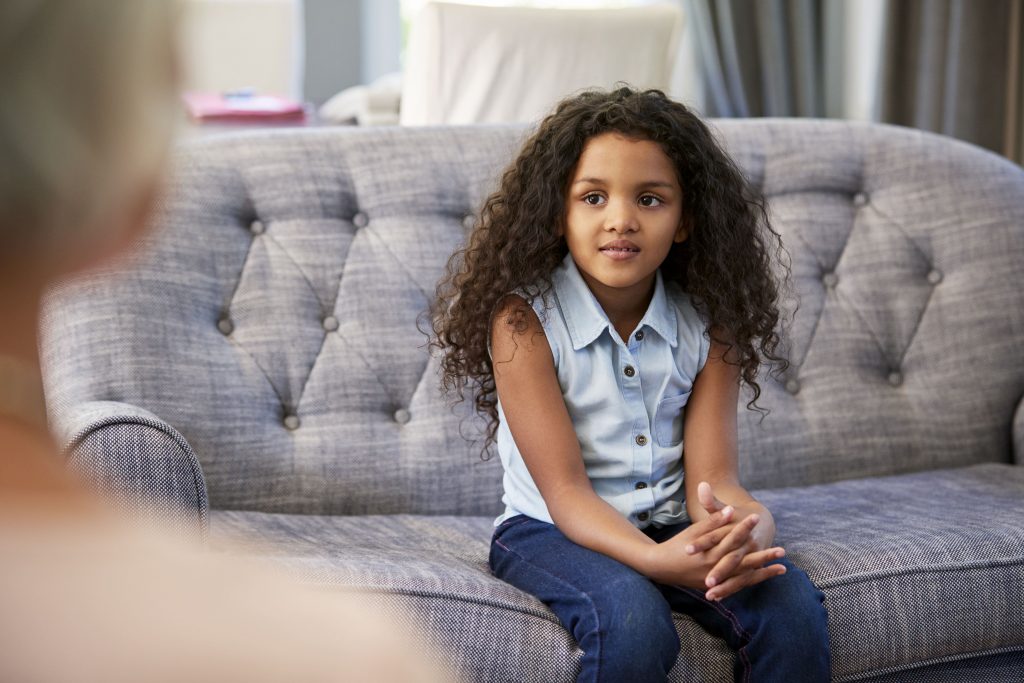 45-minute session (Sliding Scale available, please inquire).
Therapeutic counseling provides substantial advantages for both adolescents and children, establishing a safe and supportive space for the development of emotional expression and coping skills. It facilitates effective communication of emotions and the resolution of underlying behavioral issues. Moreover, counseling is committed to improving social skills, fostering positive relationships, and enhancing academic performance.
Transitional years are tough on most kids, but this is compounded when faced with learning differences and emotional challenges. Sessions may focus on acceptance, setting new norms, esteem, trauma, and anxiety, grief/ loss, divorce, gender and more.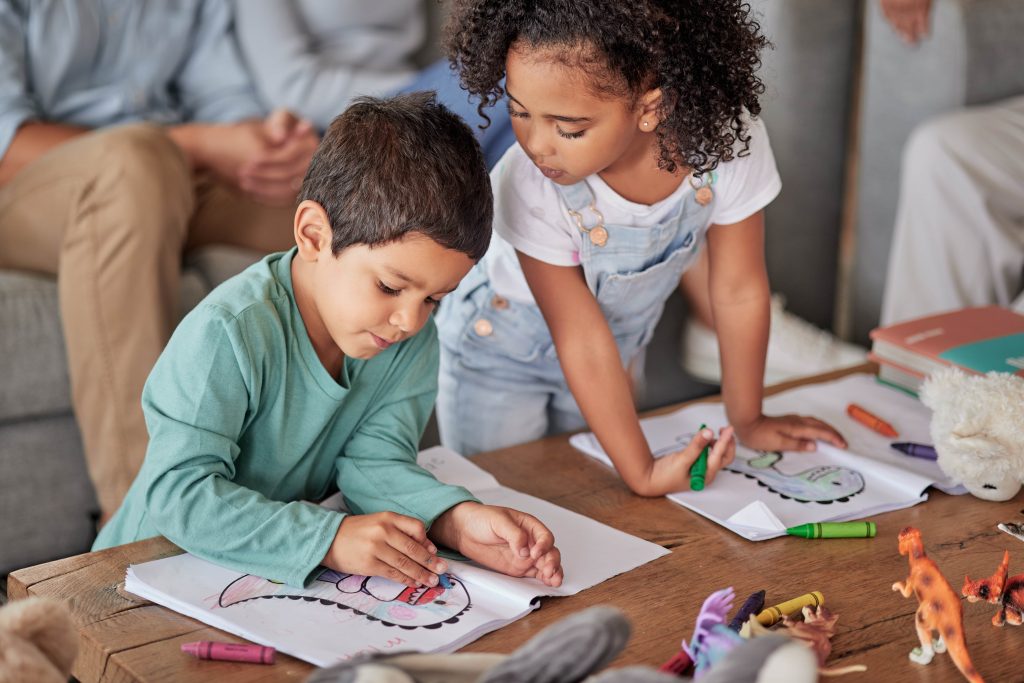 Family Consultations & Wellness Planning
60-minute session (Sliding Scale available, please inquire).
A family consultation for mental health serves several important purposes. It assesses overall family dynamics, identifying factors contributing to mental health challenges. Involving the family in treatment planning ensures interventions align with family values, fostering effective support. The consultation addresses communication, conflict resolution, and provides psychoeducation to reduce stigma and increase empathy. It builds a supportive network, enhancing resilience, and contributes to the prevention of relapse. The ultimate goal is to foster a supportive family environment for positive mental health outcomes
A space for the supporting adults to share information, discuss the areas where strategies and critical skills are required. The goal of therapy is to reduce the harm to the whole, by addressing all dimensions of the child's ecosystem.
One of our wellness specialists will respond with pricing options and times that fit your needs and schedule.