ENHANCEMENT WORKSHOPS FOR
DEVELOPMENT
We offer targeted sessions, with hands on strategies & industry related Q&A
Comprehensive Learning-Based Workshops and Individualized Educational Planning Sessions: Targeted Support for Students, Practitioners, and Parents with 30-Minute Duration and Interactive Q&A Opportunities. We are creating inclusive learning and therapeutic spaces.
To reach our diverse families, we need to first see them and understand how to interact. Learn strategies to integrate culture, background, and worldview to enhance rapport and overall success.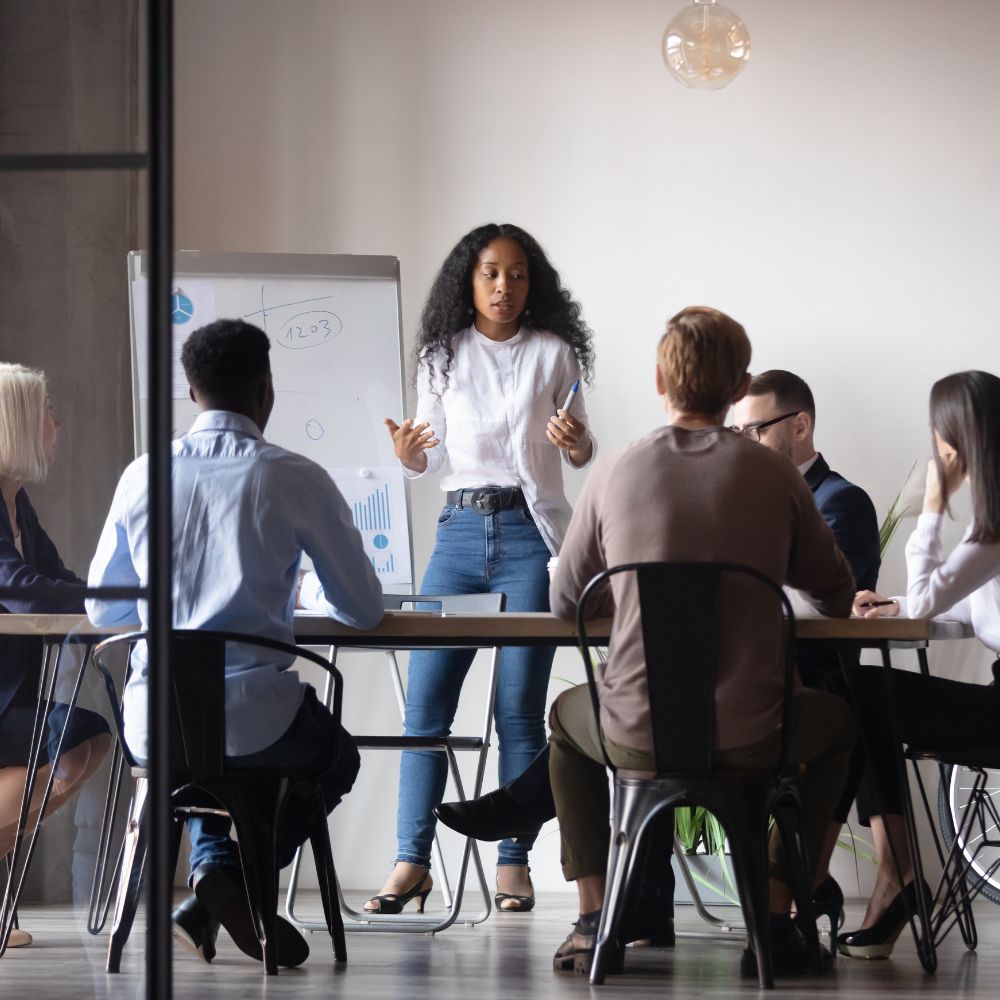 Which area do you need strategies in?
FOR FAMILIES AND SCHOOLS WITH A NEW DIAGNOSIS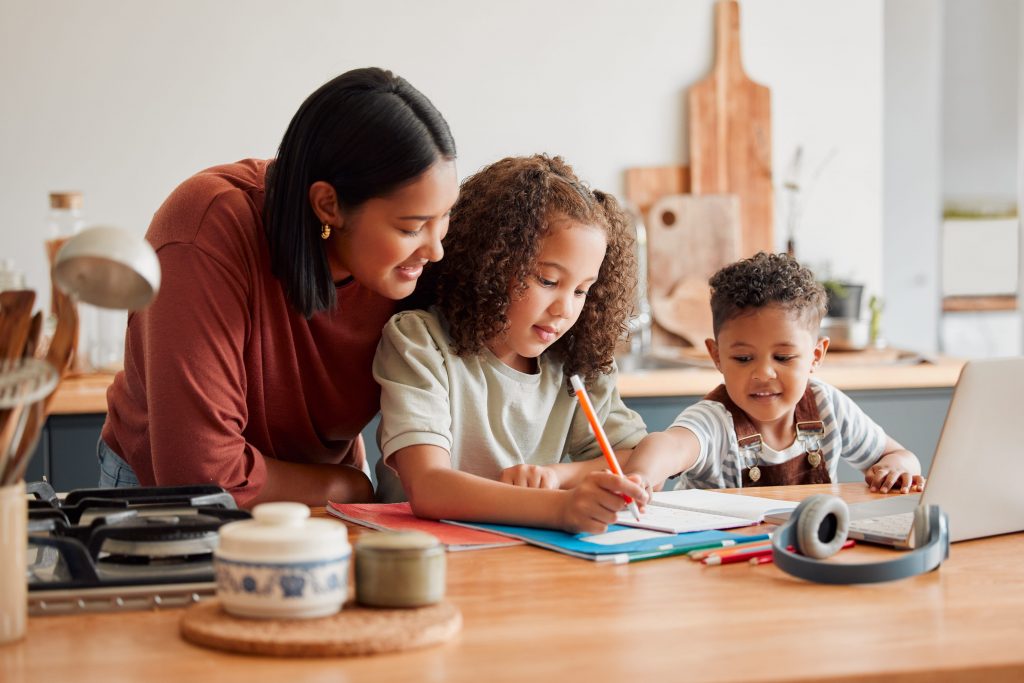 Breaking down the IEP - Learn the Learner Workshop
Have you recently received a psych-ed assessment for your child? Do you know how to handle what comes next. Set up a time to go over SMART goals, individualized educational plans, and strategies to best support your child. Early and efficient intervention is key.
FOR PRACTITIONERS CREATING INCLUSIVE SPACES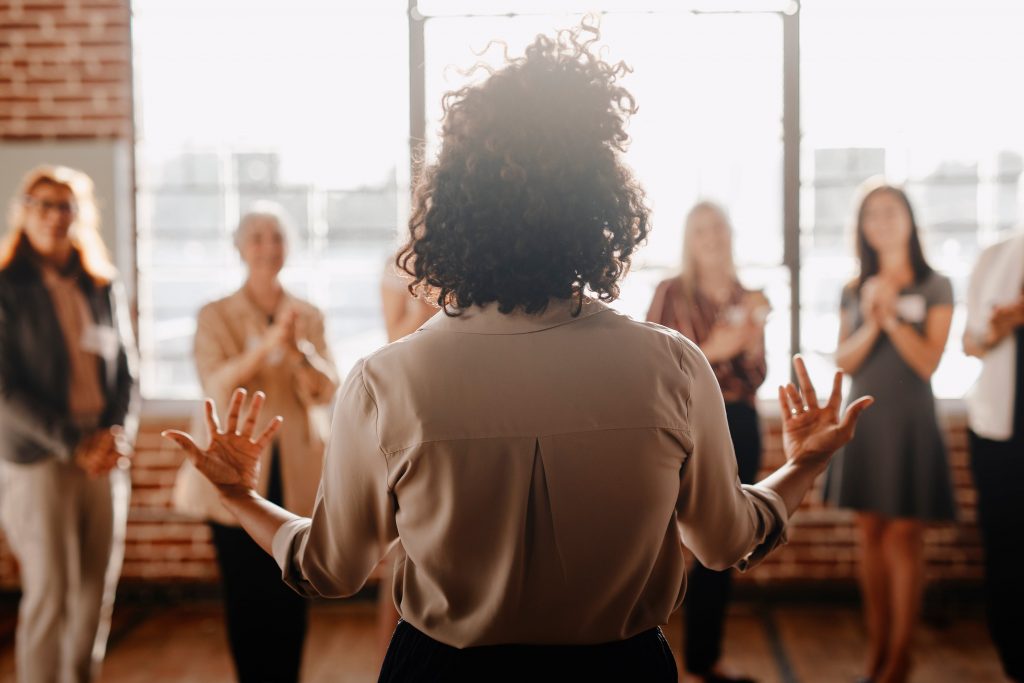 Connections - From Circles to Cyphers
For equitable practitioners – Ministry of Education mandates state that anti-racist action must underpin the fabric of all educational settings.The journey of wellness starts by making the connections from the macro to the micro level; we are all part of a larger universal system. This session walks you through the discussion and a little quiet work to recognize the patterns around you, as you begin to recognize those patterns within you. This session uses grounding properties of nature and the arts eg. the cyphers in Hip-Hop. Don't just join the conversation, take away curriculum, welcome work, and other active insights to use in teaching or counselling spaces. Understanding approaches within the global classroom allows us to better reach the students that often need us the most. 
Integrate student roots & backgrounds into educational or therapeutic planning.
FOR STUDENTS AND PRACTITIONERS STRENGTHENING SELF ADVOCACY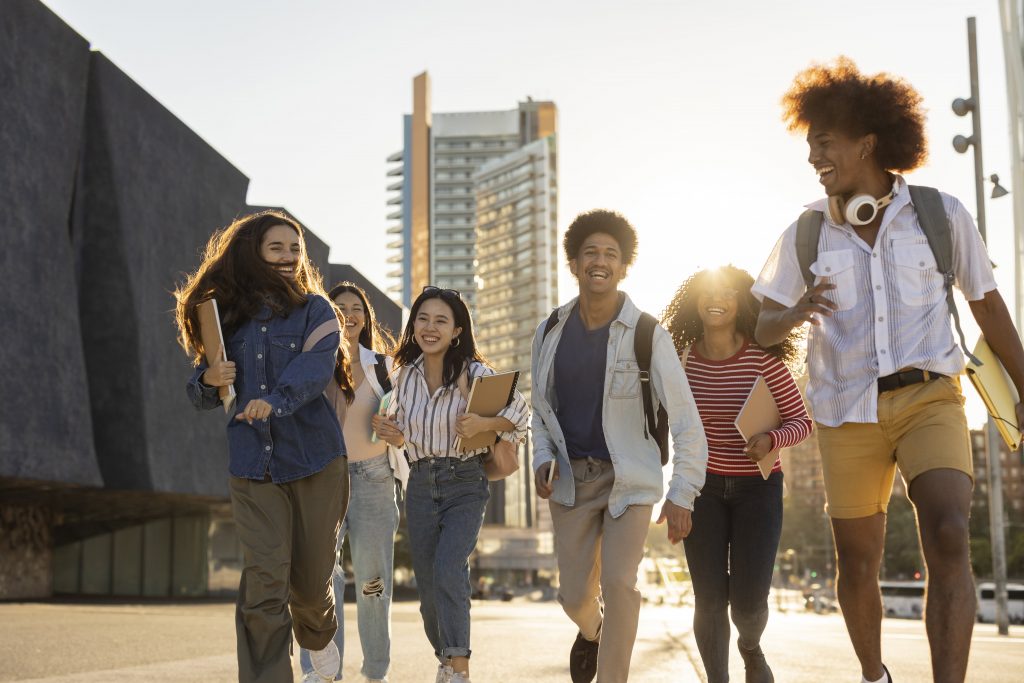 Say It Straight™ (SIS) Empowerment and Self Advocacy 
Say It Straight™ (SIS) is based in social learning and positive psychology, emphasizing values such as personal strength, resiliency, courage, compassion, self-efficacy, forgiveness.
SIS is a research-based education and training program that has gained official recognition in the American Department of Education. 
FOR COACHES AND PRACTITIONERS SUPPORTING PERFORMANCE & TEST ANXIETY IN YOUTH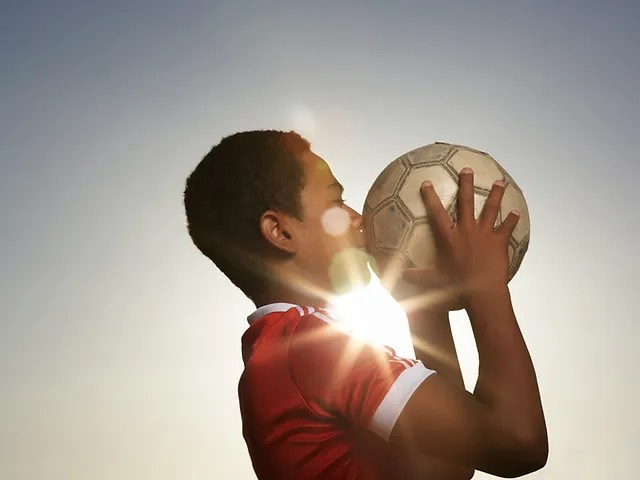 Mindfulness & Imagery in Performance
Performance anxiety, also known as stage fright, is a psychological condition characterized by heightened fear or nervousness before or during a performance, public speaking engagement, or any scenario where an individual is in the spotlight. It typically arises in situations where the person is being observed or evaluated by others. This can be any type of performance from test to sport. 
We tailor the theme based on the type of performance our audience is focused on. 
For example, sports therapy sessions are aimed at helping athletes improve their performance by incorporating mindfulness and imagery techniques. By incorporating mindfulness practices, athletes learn to cultivate present-moment awareness, allowing them to stay focused and fully engaged during training and competitions. 
Imagery exercises enable athletes to vividly visualize successful performances, enhancing confidence and boosting mental preparedness. This form of sports therapy harnesses the power of the mind to optimize performance, allowing athletes to tap into their full potential and achieve their goals.
Through a combination of mindfulness and imagery techniques, we equip individuals with invaluable mental tools that can elevate their performance and overall athletic or academic experience 
Each session is designed to target the needs of either the student, the practitioner or the parent.
Which area do you need strategies in?